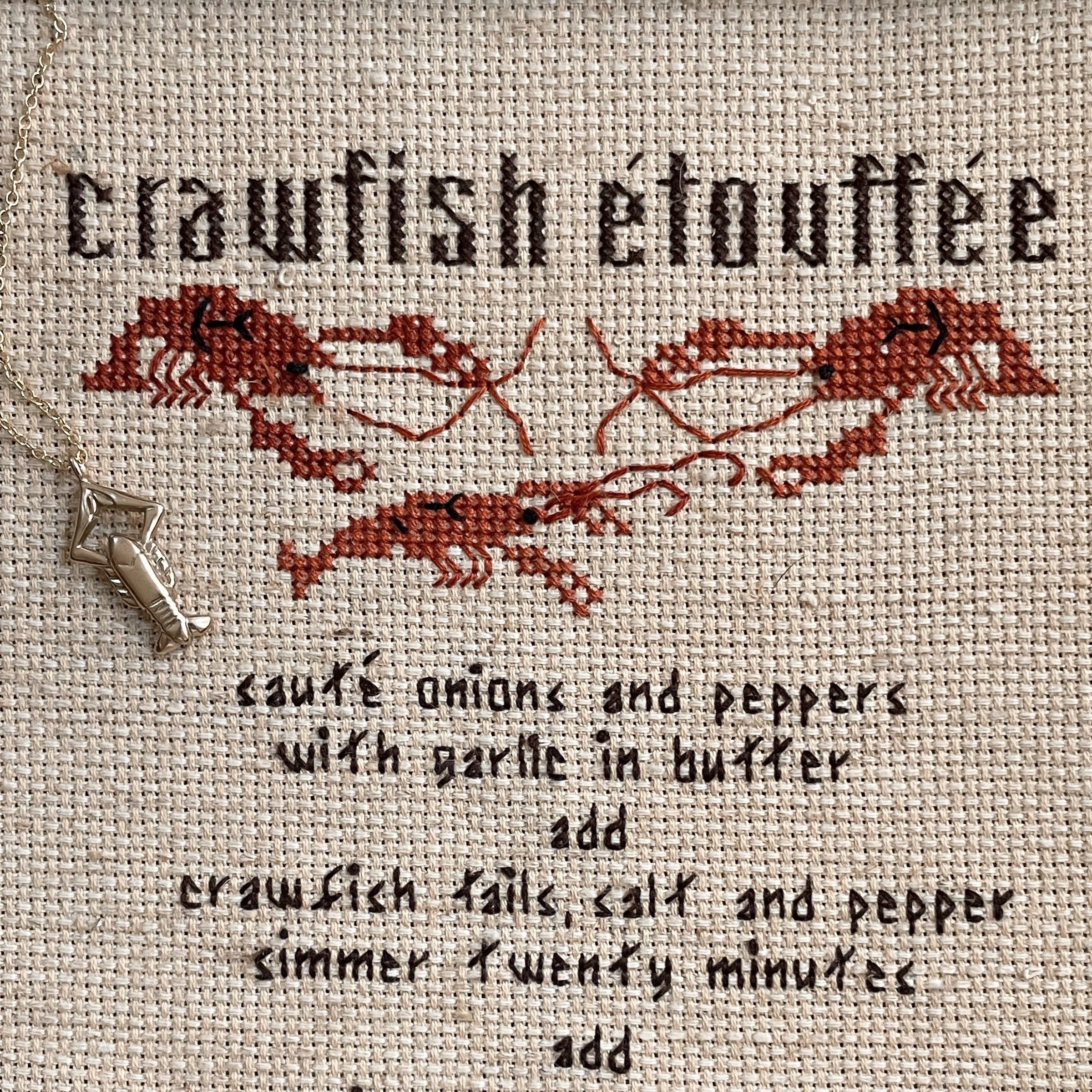 You can smell the spices in the air and feel the heat from the boiling pot. Someone lifts the paddle with a red-hot crawfish and says, "try it." You pinch and pull the tail, pop it in your mouth, and unleash a full sensory explosion.

Crawfish boils are more than a meal or tradition; they are a way of life. If there isn't an occasion for one, it becomes the occasion that brings us together.
It's an all-day affair, so we come early for the first batch and stay late for the last one. Bonus points if you peel the leftovers to make crawfish pie the next day. ;) But it's mostly all the time in between that we spend together that makes a crawfish boil special.
Crawfish are good. ... Scratch that. If you love them, they're everything! And even if you don't, the boil is where it's at. It's the best. Wear this crawfish boil jewelry as a reminder of the best living we do in the South.